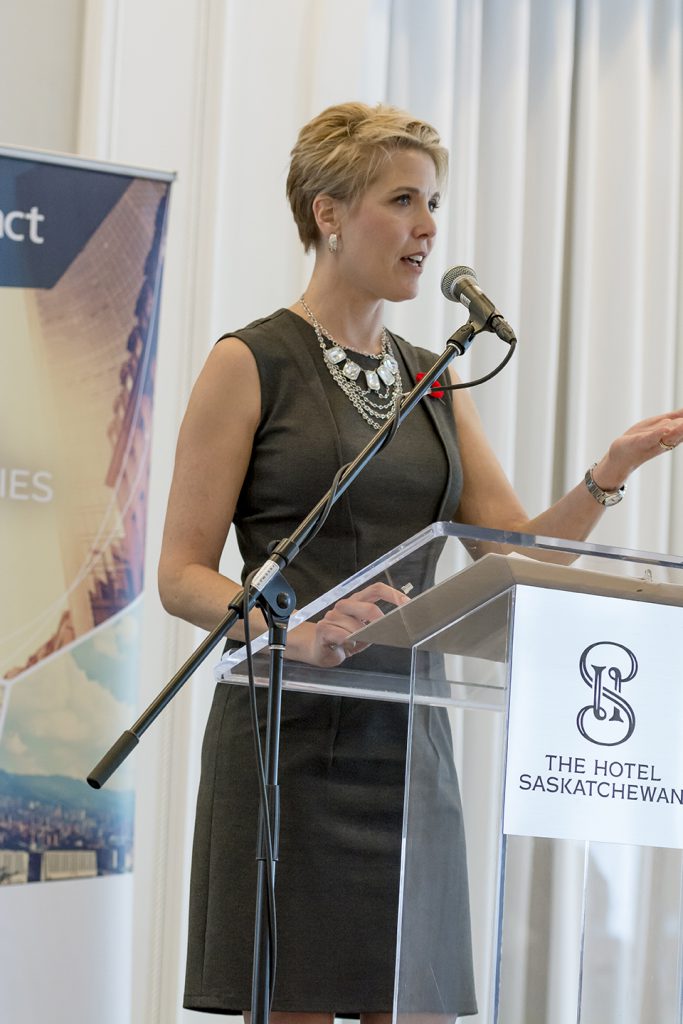 About
Lisa Peters is a Canadian television personality who has a long-standing career built on hard work, determination and delivered excellence. Best known for her Event Management Company, Eye Inspire Events, Lisa has over 25+ years working with local and international clients leading her to a career filled with professional and personal honours. Winner of the CCSA Best On-Camera Community Channel Personality Award in 2017, Lisa's tireless work with charities, community leaders and the business community has given her opportunities she only dreamed about. In addition, Lisa has hosted a variety of television projects, conferences, galas, leadership retreats and currently on-camera host and Executive Producer, of "Talk of the Town with Lisa Peters" on Access 7 Television in Saskatchewan. Lisa lives in White City, Saskatchewan with her husband Ward, her two teenage children and rescue pup named Sadie.
Her Purpose
In three words: Make A Difference. Lisa is committed to inspiring others to make a difference and see their full potential so they can live out their dreams and accomplish things they never thought they could.
Lisa will lead you through purposeful presentations that will leave you re-energized and deliver fresh perspective that will change the way you do business. Lisa will take the time to understand your business and your people – both their heads and their hearts. Whether it's a team of 50 or an audience of 10,000, she will help make a lasting impact.