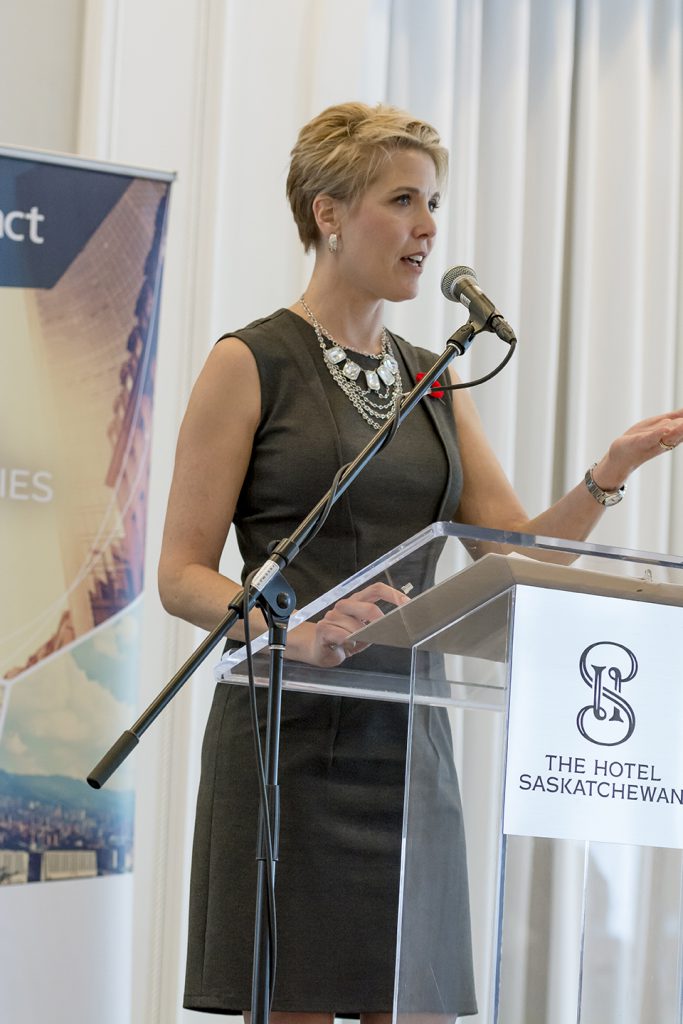 About
Lisa Peters is a Canadian television personality who has a long-standing career built on hard work, determination and delivered excellence. Best known for her Event Management Company, Eye Inspire Events, Lisa has over 30+ years working with local and international clients leading her to a career filled with professional and personal honours.
Winner of the CCSA Best On-Camera Community Channel Personality Award in 2017, Lisa's tireless work with charities, community leaders and the business community has given her opportunities she only dreamed about. In addition, Lisa has hosted a variety of television projects, conferences, galas, leadership retreats and currently on-camera host and Community Producer, of "Talk of the Town with Lisa Peters" on AccessNow TV, as well as the host of the LeaderImpact Podcast that has been aired in 52 countries.
Her former life has seen her assist in the design of 18-wheeler tank trailer units carrying fuel to our farmers, launch a national Drive Away Hunger program providing to foodbanks across Canada, as well as raise over 20 million dollars for arthritis research in Canada. She has hosted Canadian Olympic athletes, entertainers and authors, as well as many NHL players from the Edmonton Oilers, Chicago Blackhawks and once hosted an exclusive event in Regina with the New York Islanders "Trio Grande".
She believes our communities are better when we care, share and invest in each other's lives. 
She is currently a volunteer for the Canadian Red Cross Friendly Calls program and always has three books on the go. In her spare time, you can usually catch her leading a women's business leadership group or leadership book clubs either online or at her local library!
On September 15, 2023, Lisa resigned as Councilor in the RM of Edenwold in order to run for Reeve in her RM. With the election coming up October 25, 2023 – she hopes to add "Reeve" to her list of things she loves to do.
Lisa and her husband Ward are adjusting to being new empty nesters, and live in the RM of Edenwold.
Her Purpose
Lisa wants to make a difference and is committed to inspiring others to see their full potential, so they can live out their dreams and accomplish things they never thought they could.